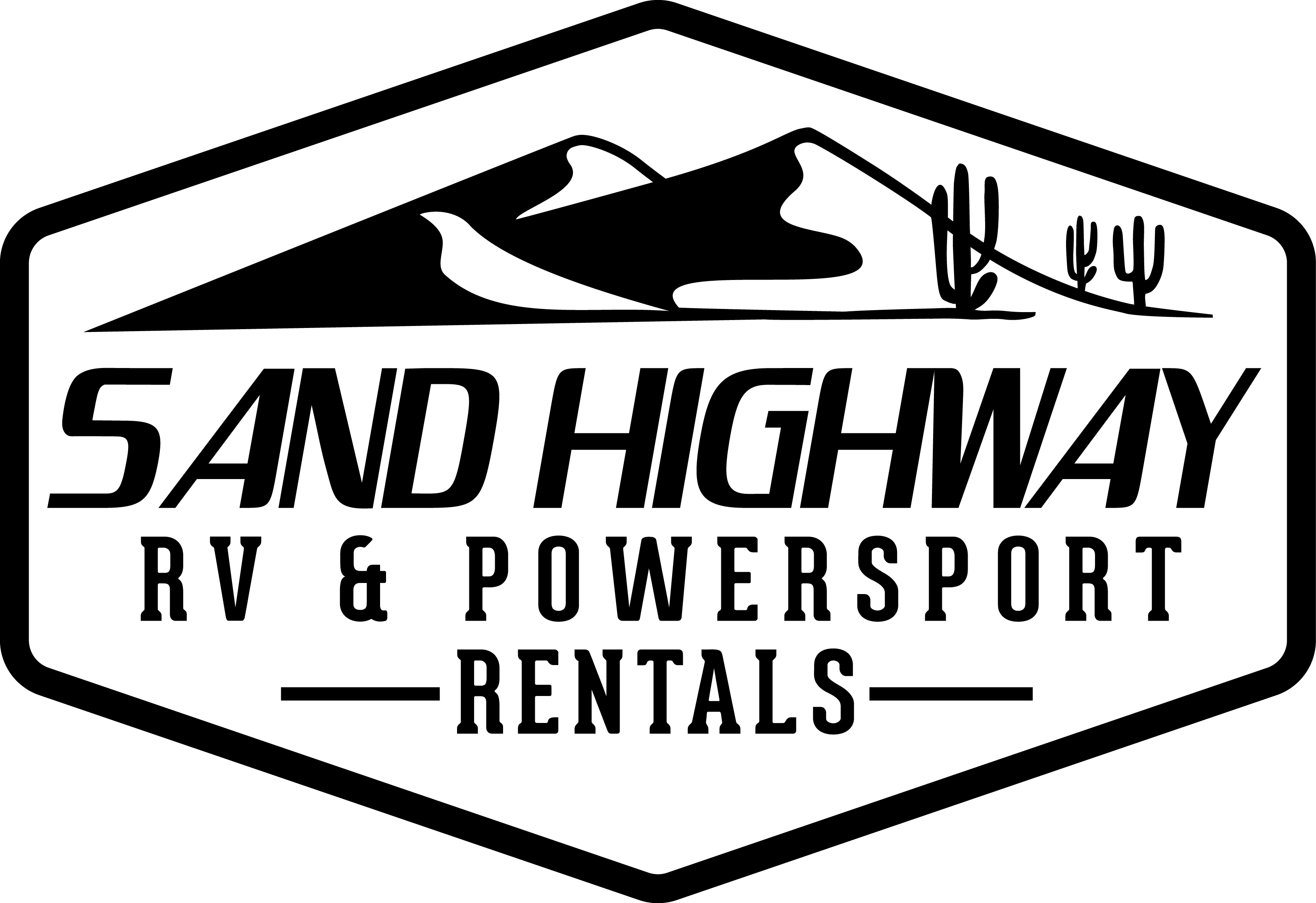 (602) 730-4505
Our Prices Won't Be Beat!
Found a lower rental price? We'll beat it! Click below, call or send us a text at (602) 730-4505 for a free quote or to reserve now.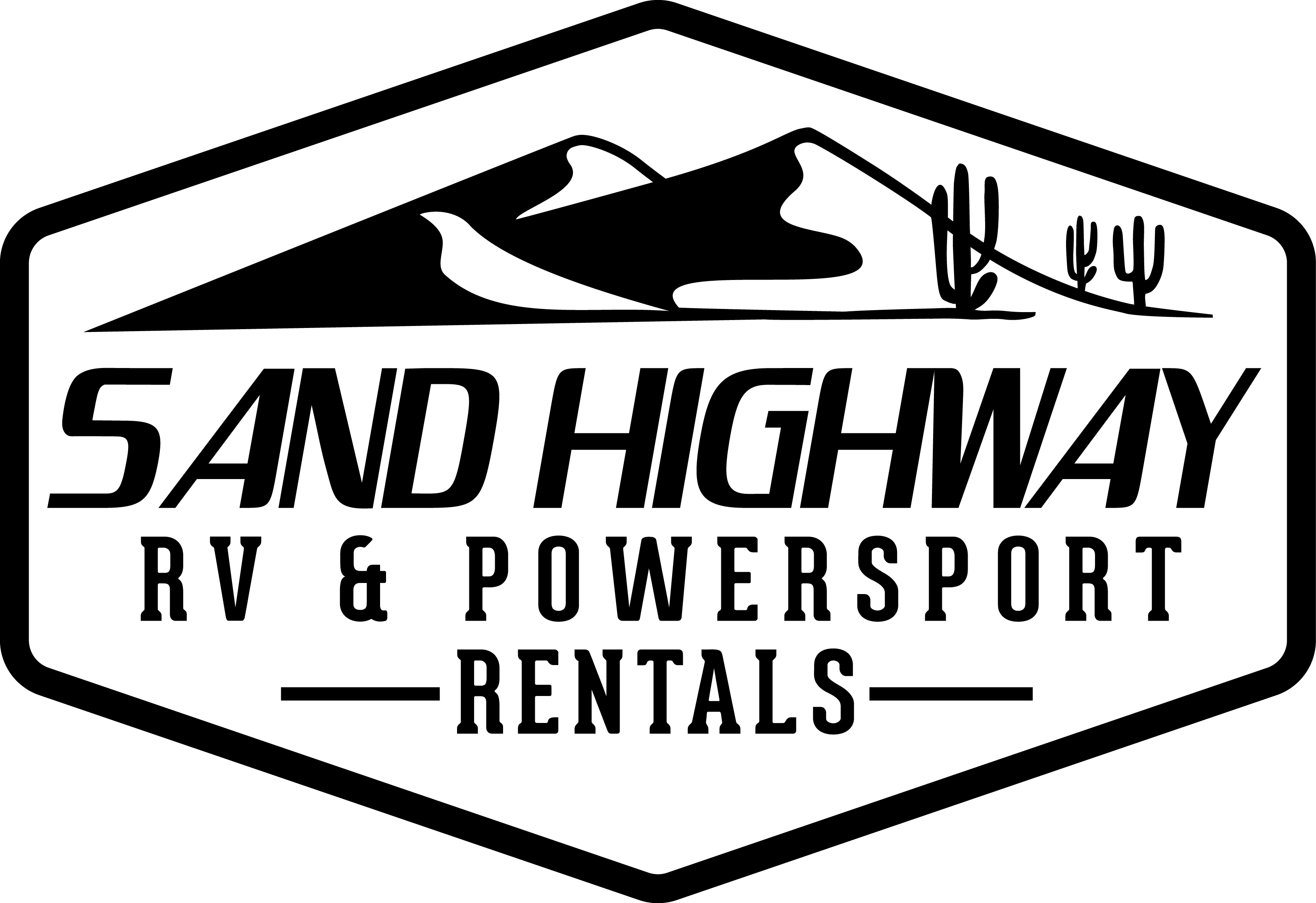 (602) 730-4505
Weekly Rental Deals
Rent for 6 nights, and the 7th night is free!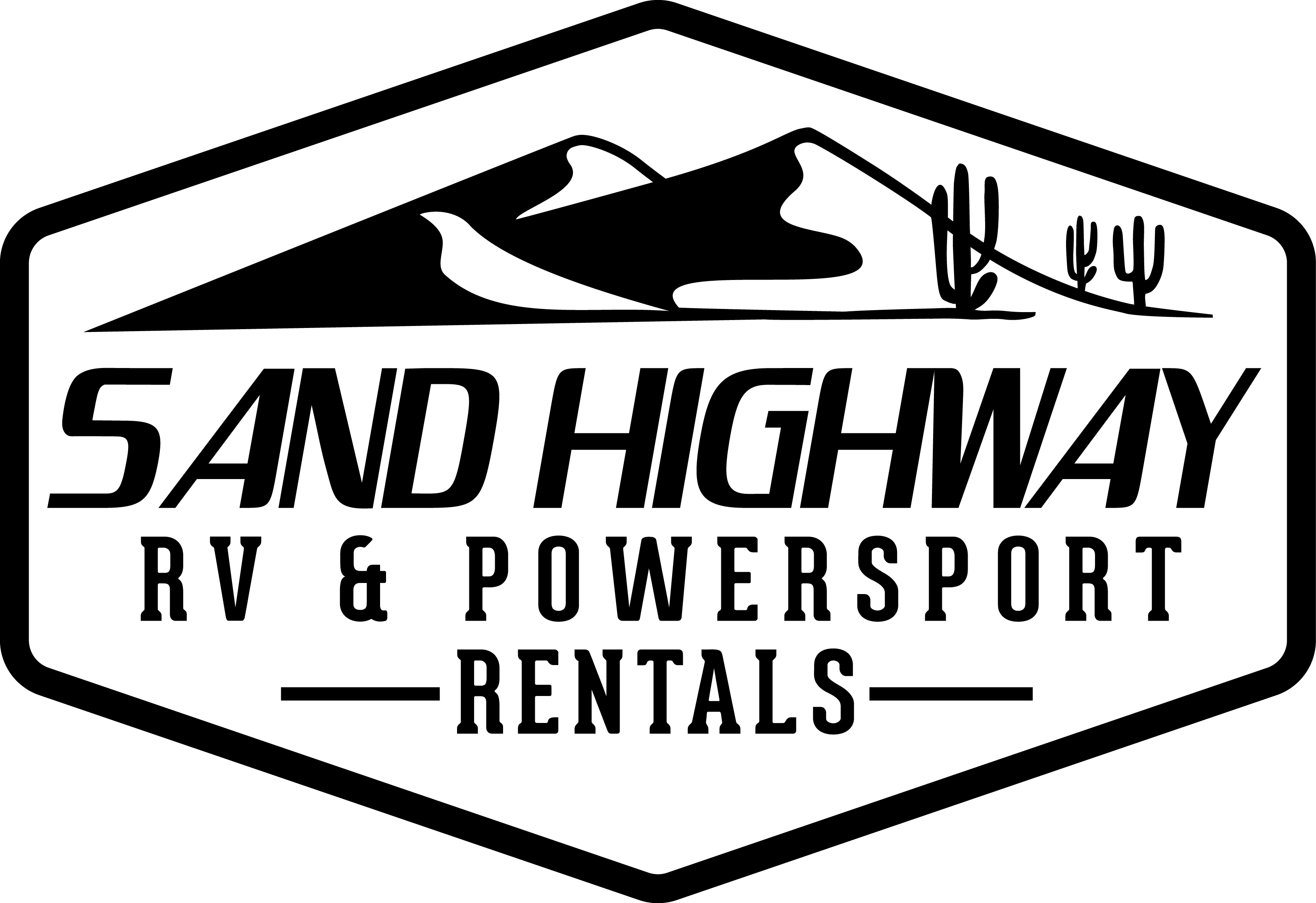 (602) 730-4505
Save $25/day
Take $25 off the daily rate for RZR rentals when you reserve for 3 or more days.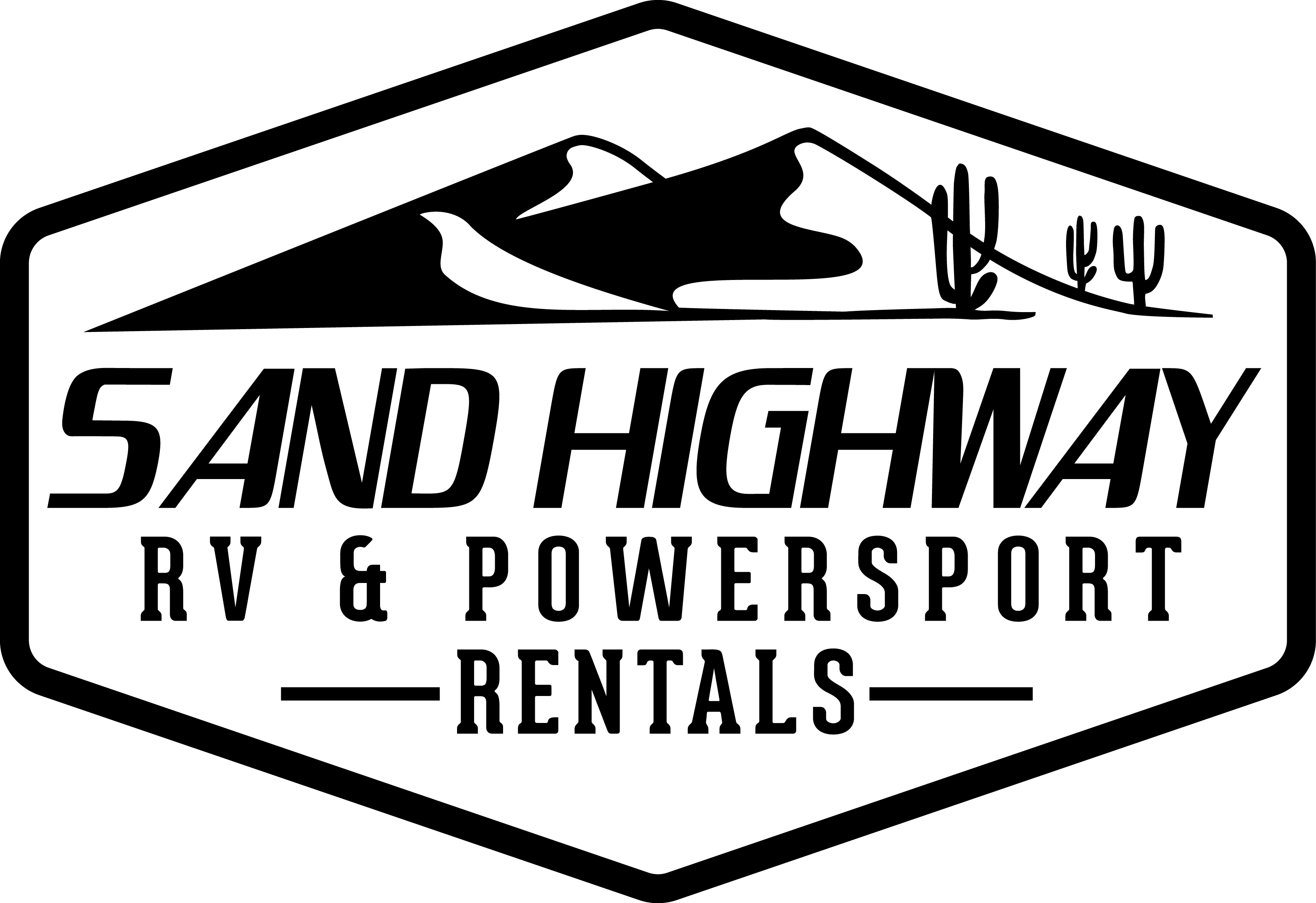 (602) 730-4505
Multi-item Discounts
When you reserve two rentals at once (e.g. an RV and a RZR), you'll receive 10% off the lower-priced item. Some restrictions apply.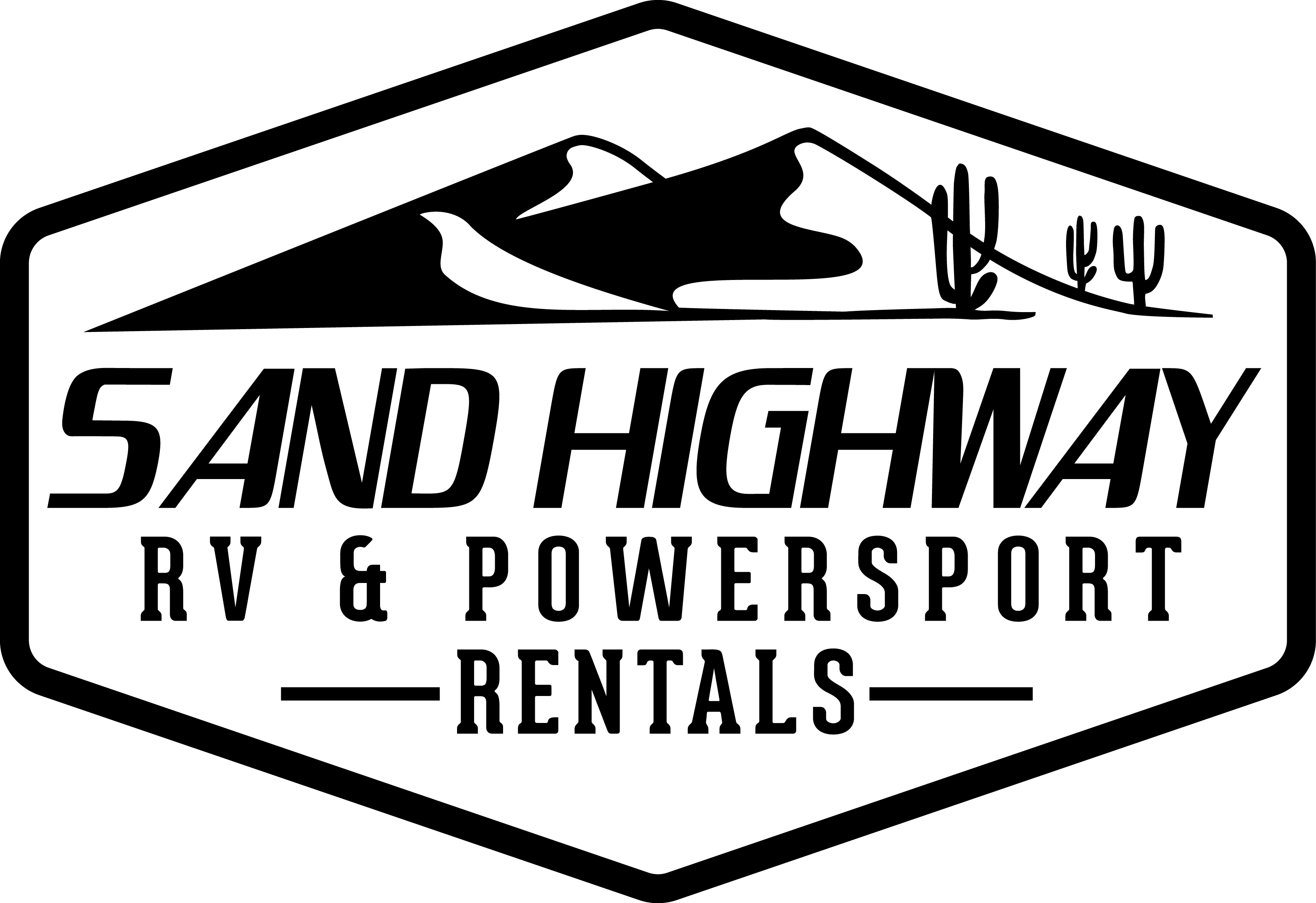 (602) 730-4505
EMS Personnel Discount
EMS, Fire, Police, or Military Personnel? Receive a 15% discount by simply showing us a copy of your credentials.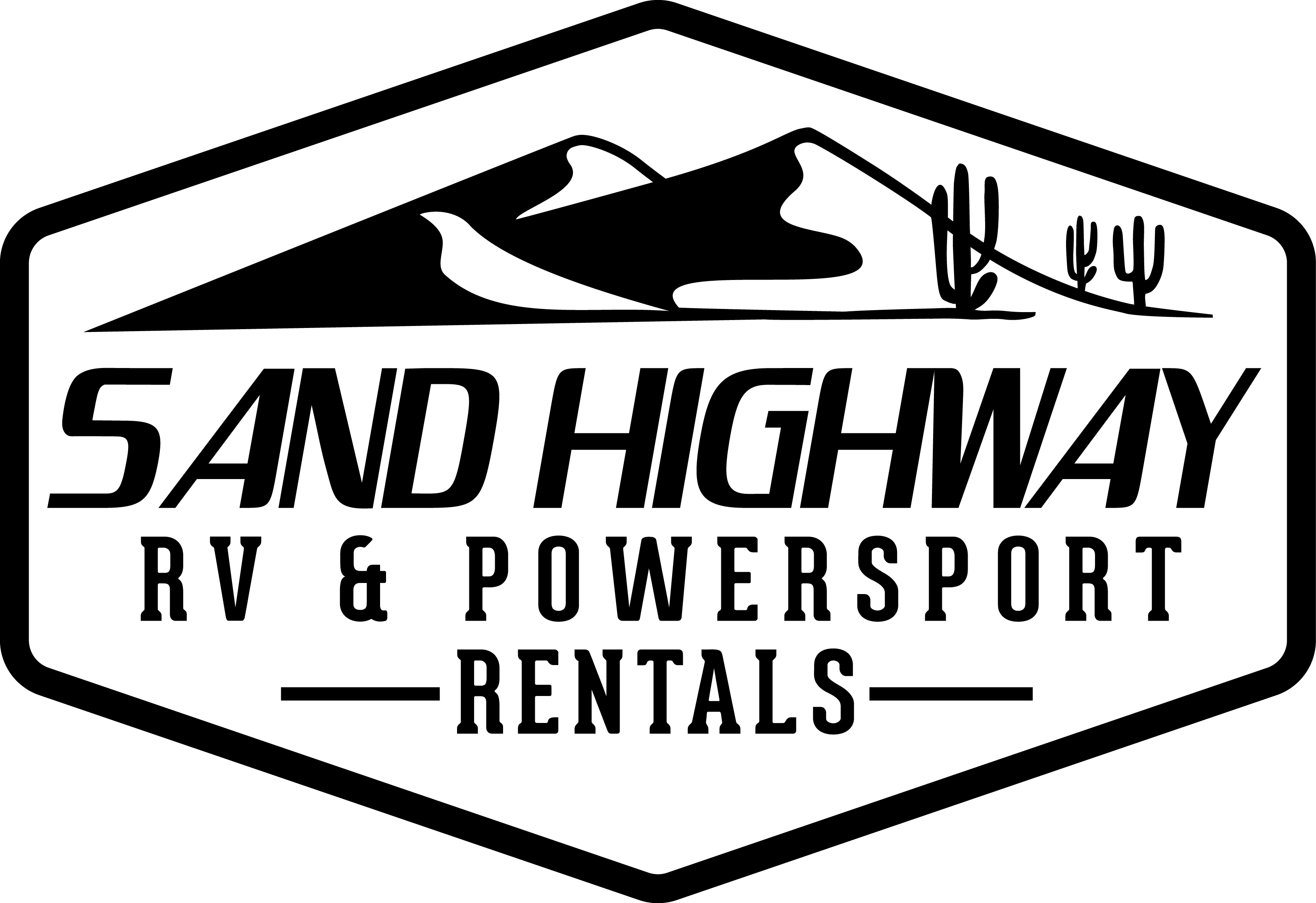 (602) 730-4505
Senior Discount
Ages 65+ receive a 15% discount for any UTV rental.